Webinar | A fundamental change: climate change and humanitarian action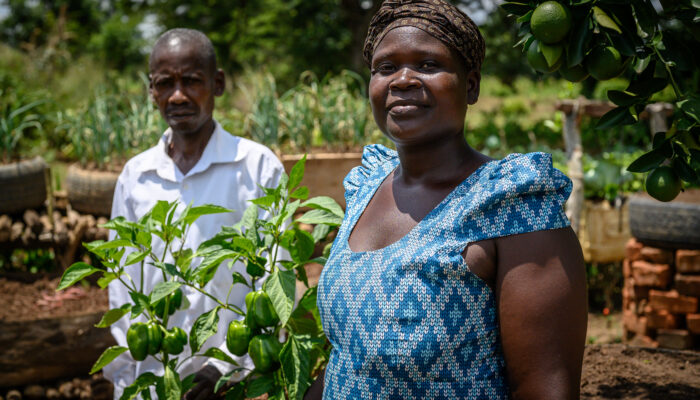 November 3rd | 14.00H-15.30H (CET)
Although there is a general awareness in the humanitarian sector that climate change is important and also a willingness to do something about it, green and sustainable action is not yet standard practices. When setting up an emergency response it is, quite logically, not the first thing that comes to mind. However, as long as green humanitarian aid is not the standard, no big changes will be made.
Together with KUNO IECAH invites to a webinar with an open discussion on how green humanitarian practice could be supported by basic commitments, standards or rules (like the climate and environment charter, etc.), with:
Karolina Kalinoswka, Policy officer at DG ECHO, leading on DG ECHO's approach to reducing the environmental impacts of humanitarian aid.
Véronique De Geoffroy / Aline Hubert, URD Groupe (France), URD initiated in 2012 the Humanitarian Environment Network.
Bruno Jochum, director Climate Action Accelerator, that is providing NGOs concrete solutions.
Kathrine Vad, Environment and Climate Change Adviser of the Executive Office of the Director-General, International Committee of the Red Cross (ICRC).
Roberta Borgognoni, Project Manager of the Environmental Impact Project of the Operational Centre Amsterdam, Médecins Sans Frontières – Holland.
Mihir Joshi / Jinu Varghese, SEEDS India, within Charter4Change a leading local NGO for environmental include approaches.
We empower aid, health, and education organisations to at least halve their emissions by 2030 or sooner through our expertise and resources.